Information Technology News & Resources
A quick note on blog posts: The posts were imported from the older site when the theme was changed…if you find one not displaying properly, please report it wth the link so it can be fixed. report error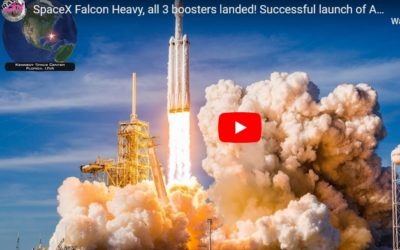 AMAZING launch returns boosters to the pad for the first time!It's not I.T. related, but being a veteran, and also working for both Lockheed Martin, and Astro Aerospace in the past, I have a great appreciation for these projects as well. In any regard, this is a...
read more
2444 Alvarado St., CA
Monday-Friday: 10am – 7pm
(please call ahead first)
Let's get started solving your problems TODAY.