WEBSITE RECOMMENDATIONS
(getting started on a new site)
Everything I.T. recommends only the

BEST

tools for your website: Inmotion Hosting, a DIVI theme for your WordPress site, and Cleantalk for blocking spam (instead of catcphas) And Revolution Slider for that "fancy" animated look!
IF YOU NEED HOSTING: Inmotion Hosting is employee owned, gives you a free domain and SSL with your hosting account, and has 24/7 support that REALLY cares about you. Their "WORDPRESS HOSTING" packages have MORE RESOURCES than standard shared hosting, designed specifically for WordPress websites, but don't cost much more than shared hosting…much cheaper than VPS or dedicated server hosting. You should try it out and see if it works before spending more money you may not need to spend. I have experience with at least 15 hosting companies, these guys are the best. Please use my link.
And if you are looking for a theme, you need one that is easy to use, and also one that won't be abandoned by the author a year after you build your site (because that means a re-design, which no one wants!) With DIVI, NO CODING IS NECESSARY, it's that easy to use. It is, after all, THE NUMBER ONE THEME ON THE INTERNET.
Please know that we are not here to just sell stuff. If I wanted to make a profit, I would sell something that cost more and had a higher return. This plugin will cost you only
$8 A YEAR!
And it is COMPLETELY worth EVERY penny! You won't need any captchas on your website, and your clients and visitors can post with least amount of hassle.
REVOLUTION SLIDER is the BEST responsive, layered slider for WordPress that exists. With it you get HUNDREDS of templates to start building your sliders from, just download the idea you like, and modify to fit your needs. HIGHLY RECOMMENDED. (and cheap!)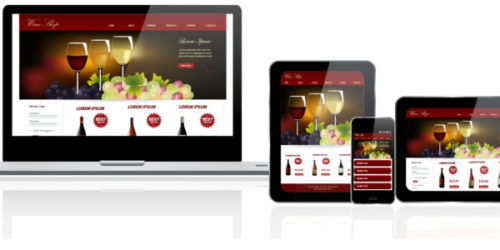 Your website will be created with the latest technologies, enabling us to create the most engaging and relevant homepage for your business. We construct all our sites so that they will display appropriately on any device from a large TV screen to a cell phone display. Quality like this should be automatic. We don't charge extra for it.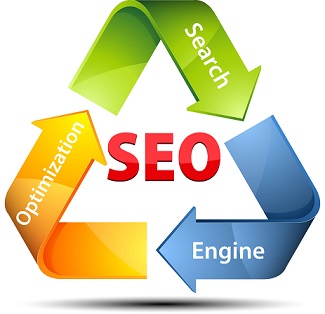 We included Basic SEO with all website development contracts. All the necessary technologies that make your web pages rank with Google are automatically included. All the extra files, robots, sitemap, meta tags, H1 tags, image tags, and more, are all built into your site. And we will submit your URLs to the most significant search engines for you to make sure your website gets crawled right away. We will also link up all your social media pages. All this is part of what we do. We only do websites one way, …the right way.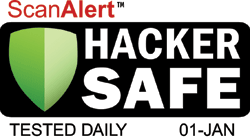 Quality Security & Protection
All websites are built (or edited depending on purchase) with top quality multi-level security features in place. We can also include SSL (https://) as part of the package, or as a standalone purchase to upgrade your existing site. For more information on SSL certificates, read this blog post:
OCTOBER DEADLINE: NON-SSL SITES WILL BE FLAGGED INSECURE
(it's old, but still applies) Don't purchase one without asking me 'where' to get the cheapest one.
Website Maintenance Agreements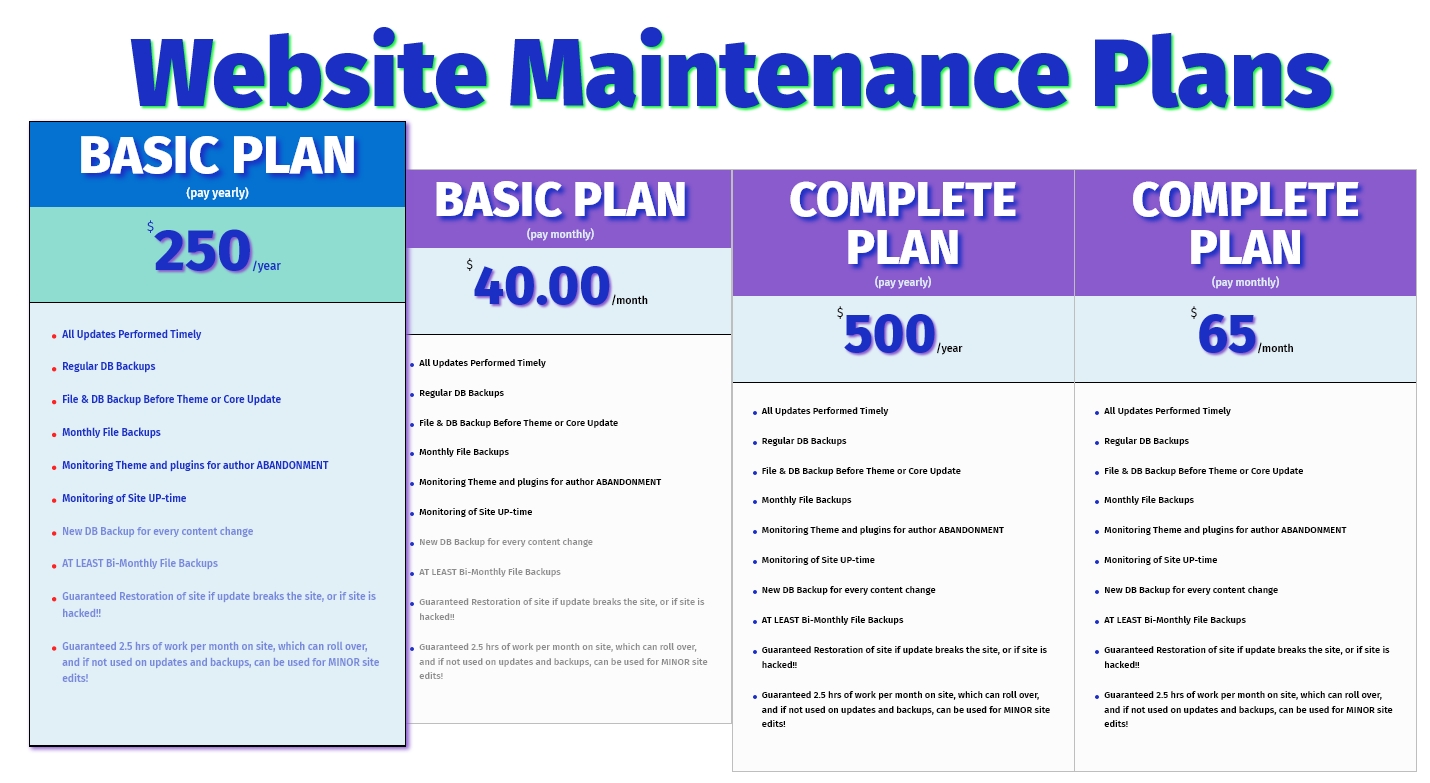 Maintenance plans to meet your needs. If we don't have one that suits you, we'll create one just for you. Why worry about the mundane? Let someone else worry about it.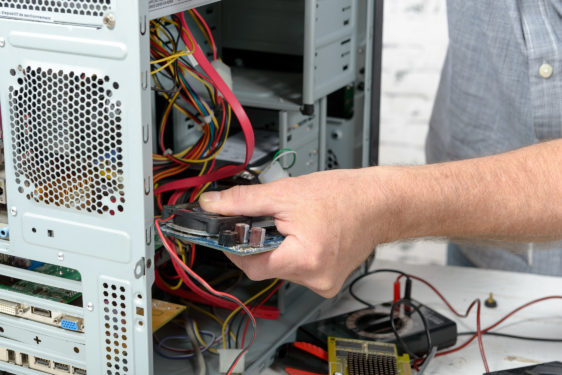 We only perform the HIGHEST quality repair services, and we guarantee our work. Laptops have tiny plastic parts that are easily broken (see blog post on quality laptop repairs -with images) We don't try to sell you a bunch of stuff you don't need. We don't profit on parts. Our prices are highly competitive.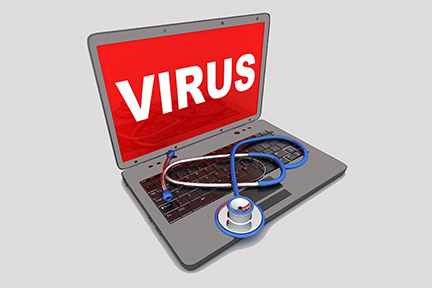 Pick up a virus? We can clean it for you. If it can't be cleaned for some reason, we'll reset the computer for you, and keep all your data in the process. Maybe you just want to scrub it and start over, we can do that too. We can optimize it (get rid of processes running in the background slowing it down) and make it run faster. We can add memory, upgrade the hard drive, lots of stuff.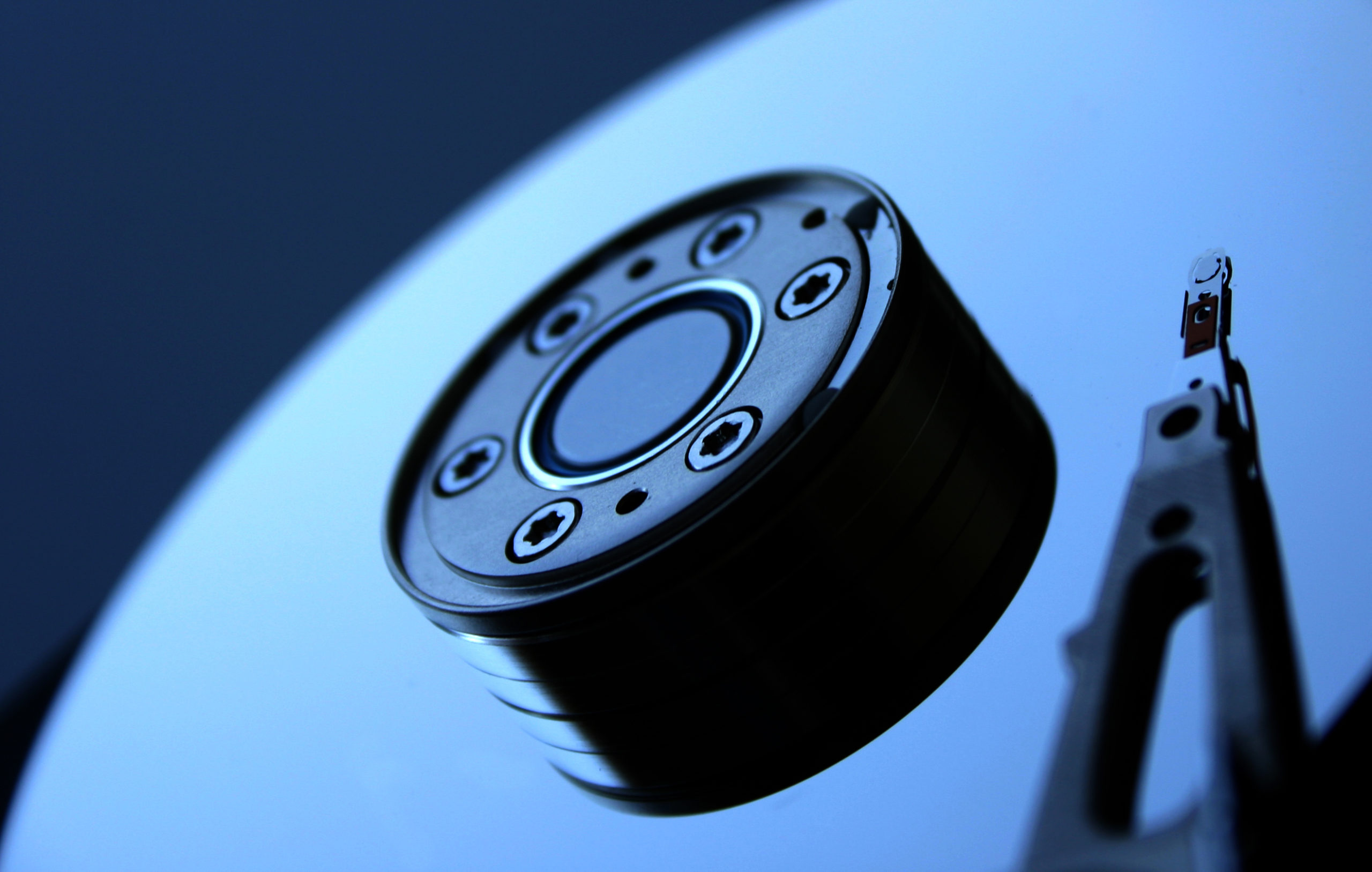 We can recover your data from your hard drive, and if your drive needs to go out to a cleanroom level recovery, we can do that also. Bring us your inaccessable drives.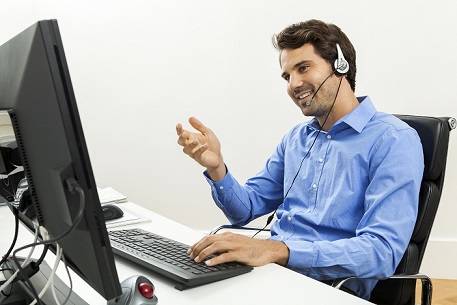 We can screen-share with you, and provide you with any kind of support you need, whether it's installing programs, figuring out how to do something, configuring all devices, Windows, Mac, Android, diagnosing and troubleshooting problems, removing virus, setting up your email accounts on email programs (Outlook, Thunderbird), even tutoring and training. From the USA to Japan, we can help you. Language is not a barrier.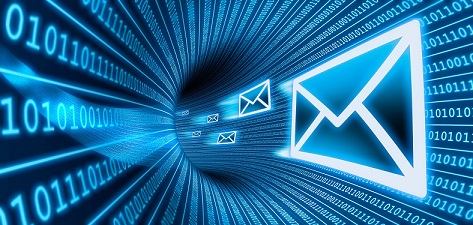 We also set up or fix problems with email accounts, (free or domain related email)  edit/create documents, reformat or convert (Word/Excel/PowerPoint/PDF, databases, & more,) handle backups, recover data, work with images, audio, video, organize/structure files & directories, move from one media type to another, the list is endless.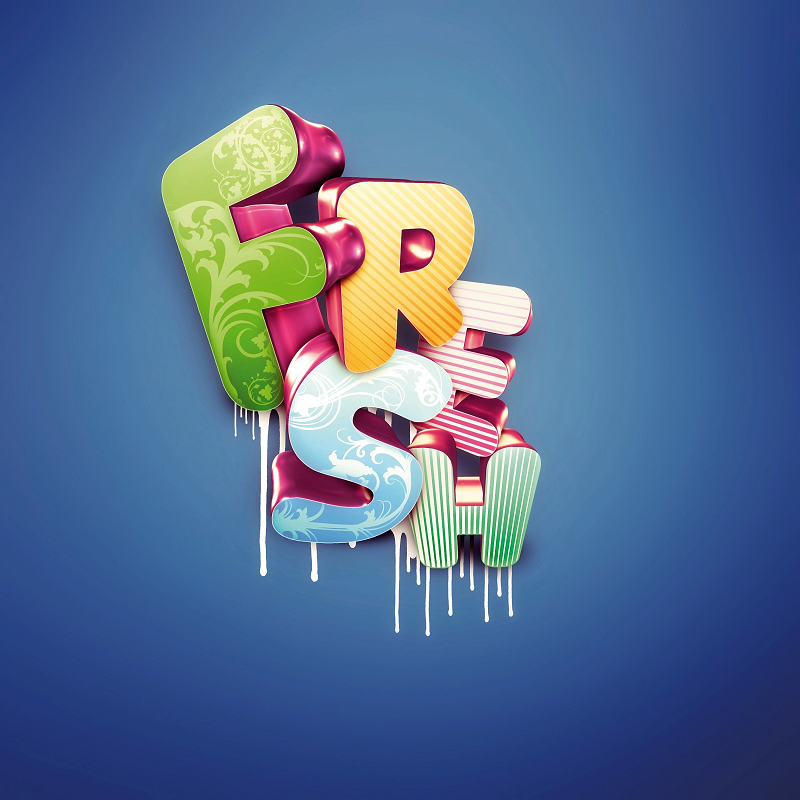 We can edit or create special images for your projects, whatever it may be.
Ready to Make Your Idea Come to Life?
Let's Get Your Business or Idea On The Internet, it's the 1 thing that 'is' do-able.
Get Started
My Portfolio
Hello! I'm Donna. I've Been Building Websites for 16 Years and fixing computers for 30 years
You won't find anyone more ethical, or more knowledgeable. And you certainly won't find better customer service anywhere.
I'm a USAF veteran who was an aircraft electrician for Lockheed Martin (and FAA licensed mechanic) who then moved to space technology manufacturing, then quality assurance, and quality assurance for pyrotechnics  ( which are explosive devices) manufacturing, and after many years of diagnosing everything under the sun and making sure others put out only the best quality products, I went back to school for computers and programming and fell in love with the internet. (Actually, computers have always been a big part of everything I did.) So now I fix computers and build websites. I've always done top quality work in all the work that I've done, and troubleshooting and problem solving has always been a part of my work and this is just a continuation of the work I'm well suited for and do best. You won't be disappointed.