About Us
Your #1 Information Technology Service Provider
Everything I.T. came about mainly because I was spending all my time helping all my friends and family and they kept telling me "you should be doing this for a living." So one day, I decided to do just that. I still wasn't great with the business stuff, but I was good at solving problems and fixing things. (and a little school helped too)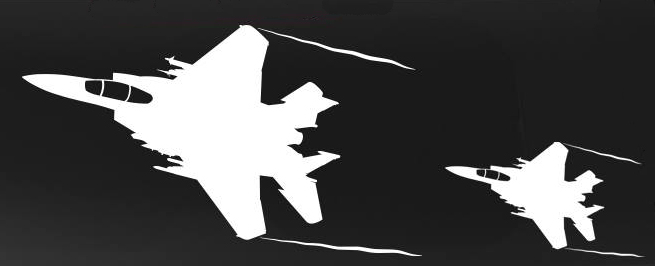 Like I said elsewhere, I have a varied past and work history. I am a USAF veteran. From advanced radar-jamming avionics on F-15 fighter airplanes to various manufacturing including aerospace and pyrotechnics (explosives manufacturing), and back to other aerospace companies with exciting space projects like the mars rover launch ramp, the international space station, and others; and from advanced troubleshooting and diagnostice to quality assurance, I have pretty much done it all. When I got into quality assurance and quality engineering, I stuck around for a while. Still, like things eventually do when the economy changes, things slowed down. So I went back to school and studied computer science. I was good at programming, but what I loved was internet technologies. The first website I built was my own, of course (Now on its 6th revision). It was hard to get those first jobs without a portfolio yet, but I did eventually, and once I got a few, things took off. And it gets better every day. I should have been doing this from the beginning. It's clearly what I love the most. (although airplanes are still up there at the top)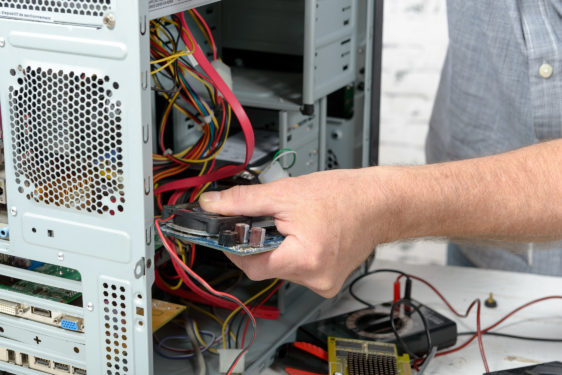 I've always been talented at making computers work (and then work better). And there was always employment in repairing computers, so I kept that on the job skills list. And the computer jobs in-between the website jobs paid the bills. And so I still do both. (I've even repaired a few TVs and refrigerators along the way). Nowadays though computers are much cheaper to replace than they were when I started. But there are still people that have Windows issues or people that need training, especially seniors, and I love tutoring/training and have a tremendous amount of patience. And I am also candid and ethical (to a fault sometimes), so it was a good fit, and still is. I have a sincere desire to protect people from many criminals and scammers. Nothing makes me madder than to see a senior get taken for the little social security that they have. So I take care of whom I can, for the most reasonable price that I can. And trust me, I don't do it for the money.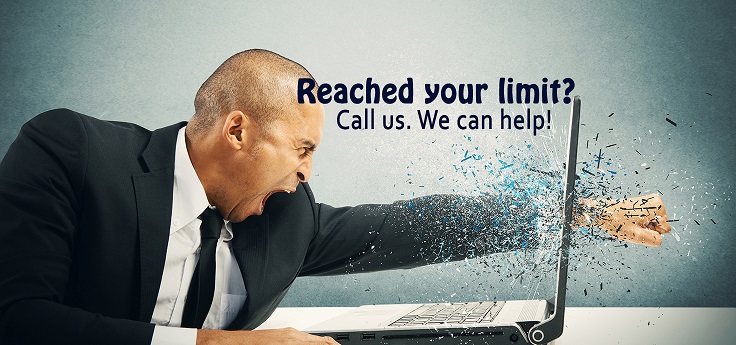 Battling Technology Takes Time
Yes, you could probably fix it, eventually. I know you aren't dumb. But the time that it takes to learn what the issue is and how to fix it, is time you could be spending doing something more productive. Right? Besides, do you really want what it will do to your blood pressure?
Honest and ethical
Yes, there are a lot of computer repair people and companies, and a lot of web developers. But quite frankly, they are not all an honest bunch. Many people wind up on my doorstep (or telephone) recovering from a bad experience. That won't happen here. And no matter what, I will never lie to you. It's just who I am. And it costs me nothing to be honest and tell the truth all the time. It just doesn't.
quality work
Coming from a background of 25 years in military aviation, manufacturing and quality assurance, Quality is always my primary focus. You can't change who you are. A Favorite Quote: "Don't work for recognition, but do work worthy of recognition. "
I have 1 client: "You"
Customer service is also an art many people don't get. I do get it. My very first job was a waitress job. I say that only to demonstrate that over the years from day 1, I have learned how to serve every client, even the difficult ones. People tell me I have unlimited patience. I suppose it's true. It just doesn't feel like I'm doing anything unique; serving others is part of my nature. My goal is make you feel like you are the only client, and to treat you honestly and with respect. I will listen, and be very patient. Whatever it is you need, we want you to get it "your way,"…I am here for you. My response times are usually among the best also.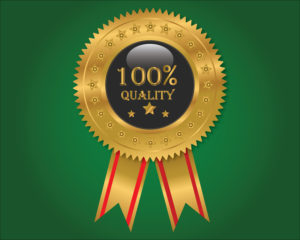 Only the Highest Quality Work
Other Reviews From Around the Internet
Above are reviews from Facebook, LinkedIn, Yelp, and Alignable. (and no, I didn't put only the positive ones and leave others out, all our reviews really are 5 stars…go check!) and a link to more reviews on Trustpilot. Feel free to read them all or even write your own anywhere. Below that, are the reviews submitted on our website. Read them also, or write your own anywhere you like.   🙂 Donna is awesome. I have taken two computers to her and she restored my computers to almost new and without me losing any documents. And she is always ready to give you advice on the dos and don'ts. She responds to texts and emails as well as answer her phone calls. In addition to her being great at what she does, she is also very cheap comparatively. When you give your work to her, she works tirelessly for the job to be completed and she is always giving you updates as they occur while working on your stuff. I would highly recommend this service to each and every one that want excellent job for a very fair price.
Paul k I took my computer desk top to Donna of Everything IT and she fixed it within one day. I was surprised! She gave me a very reasonable quote.
When I picked my cmptr up, she explained very simply to me what was wrong with it and how she fixed it. I appreciated it because I am not cmptr savy.
She is a very kind, well mannered lady and I highly recommend her to anyone who needs fast computer repair.

Theresa M. Donna is extremely knowledgeable, and the level of communication and interaction is perfect! Highest quality for the money anywhere locally!
Jerry S.
A1 Detailing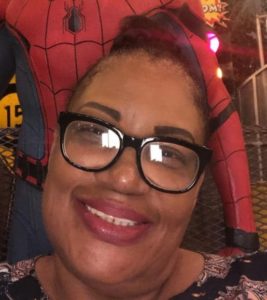 If you're looking for a great company to fix your computer etc….. please hook up with Everything I.T. Excellent customer and very pleased with the work.
Michelle Smith I have a eCommerce store and a huge forum on a dedicated server Everything I.T. manages it all. From contact forms, to backups & restores, to spam traps, and email problems, DNS issues and conversion to https/ssl certificate installs, she's fixed a lot for me. I trust her with access to everything I own. Her prices are fair and reasonable, and communication is timely. If you want someone ethical, trustworthy, knowledgeable, and reliable, you should definitely give Everything I.T. a try
Mike Schmidt
Submit Your Own Review Here On This Site
(only 2 fields are required, the rest are optional)
Schedule An Appointment
Or Get an Instant Quote