Information Technology News & Resources
A quick note on blog posts: The posts were imported from the older site when the theme was changed…if you find one not displaying properly, please report it wth the link so it can be fixed. report error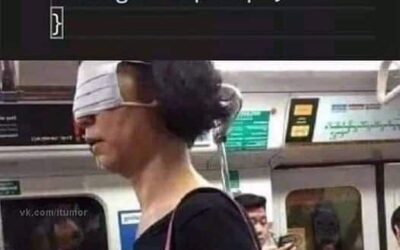 Just a little 2020 Covid-19 Mask Humor For Your Day It's not THAT bad, right? We know you will look back on this year at times in the future, and this year was such a struggle for so many. We will look back with affection and remember how IMPORTANT it was to maintain...
read more
2444 Alvarado St., CA
Monday-Friday: 10am – 7pm
(please call ahead first)
Let's get started solving your problems TODAY.